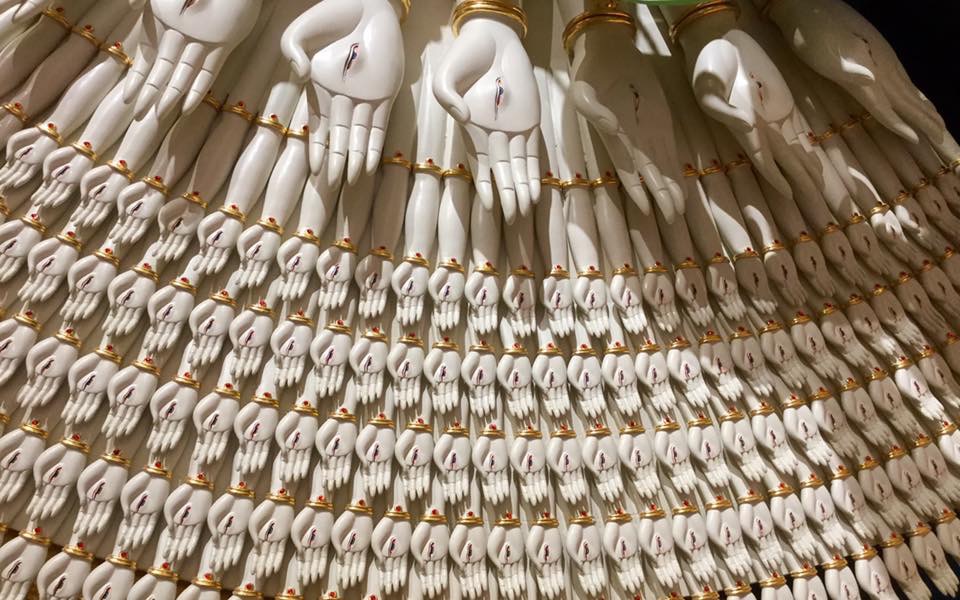 Expressions of interest are invited for the position of Spiritual Program Co-ordinator at Chag Tong Chen Tong FPMT Tibetan Buddhist Meditation Centre in Hobart on the island state of Tasmania, Australia, renown for wilderness and pristine environments, fresh air, quality produce and friendly communities – a relaxed lifestyle with four beautiful seasons per year in the Southern Ocean.
The Centre hosts a regular program of varied activities with a minimum of 2-4 visiting teacher programs annually. The Centre also participates consistently in National Tours of visiting teachers organized within the region.
CTCT is seeking a dedicated Dharma student wishing to join the local FPMT family here and play an integral role in the ongoing development and care of an active and harmonious community of practitioners.
An SPCs' essential role
to develop, market and organize presentation of the Spiritual Program in close consultation with the Centre Director, resident and visiting teachers (when applicable), FPMT International Office and Coordinator/s of touring teacher's events
This role includes the integration of FPMT- developed programs, and implementation of practices and directives from FPMT International Office.
Information and how to apply Check all details HERE